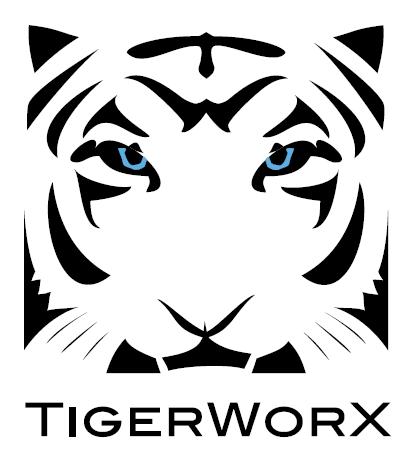 About
As long as I can remember I have this passion for custom cars: around the age of 4 I drove a 1:2 scale Jeep designed and built by my dad.
At 11, my dad and I started building a 2CV-based Lotus-7 lookalike, in which I married 20 years later.
During my master's in Aerospace Engineering, we built a number of rally cars (with bespoke parts) to compete in the Dutch National Championships.
Since then, we have produced many bespoke car parts, varying from out-of-production body parts, high-performance brake- and engine parts to vintage-look wheels, always with a focus on quality and reliability.
See our stock products in the webshop or do your inquiry for new products here.
Tigerworx is a brand of LE TING Company BV. We are located in Terschuur, The Netherlands.